---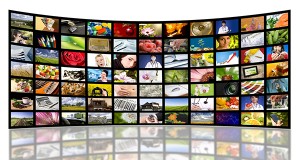 Basic Cable – (Includes local Digital, HD, and Music Channels)
Our Basic Cable is a diverse package of channels with a wide program range from movies, sports, news, and educational programs to documentaries and local channels. Click Here to view our channel lineup.
2018 Rates
Year Round – $62.00 + $3.10 (Franchise Fee) + $0.62 (FCC) + $4.35 (NC Tax) $70.07/mo
Seasonal – $64.00 + $3.20 (Franchise Fee) + $0.64 (FCC) + $4.50 (NC Tax) $72.34/mo
Annual Service – $576.00 + $38.40 (Franchise Fee) + $7.68 (FCC) + $53.76 (NC Tax) = $675.84/yr ($192 Savings!)
---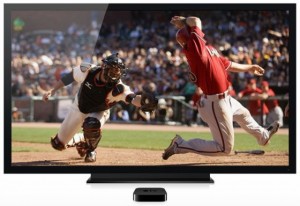 Digital Expanded + HD
Our Digital Expanded tier provides the best viewing experience you can get for all of your video needs! This package will enhance your viewing experience to keep your favorite channels looking as good as they can! Call today and ask about adding our digital expanded package. (828) 526-4248
+ $15.00/mo
---
Tivo Premiere DVR :
Tivo premiere is so much more than a DVR. Tivo has gone beyond the DVR enabling users to find, record, and enjoy all forms of broadcast and broadband entertainment in a re-imagined, and visually stunning HD user interface.
Tivo provides access to an entire universe of on-demand movies, TV shows, web videos, and music for rent or purchase.
To view our online interactive guide, Click Here