---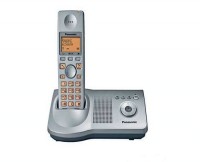 24/7 Support 800-810-9846
Our Digital Phone service offers unlimited calling anywhere in the the United Sates and Canada plus 17 value added features included in one flat monthly price. Our Digital Phone plan is designed to give you the most savings while providing the calling features you use to keep in touch.
Want to take advantage of even more savings? Take a look at bundling our phone service with your Internet and Video
Call (828) 526-4248 for more information.
Digital Phone – Business

$42.99/mo + $1.20 (911 Fee)
Business quality voice along with over 17 Calling Features such as Call Waiting, Caller ID, Call Waiting Caller ID, Voicemail and much more, plus you can even keep your same number! Unlimited Long Distance in the USA and Canada all included!
*We offer Commercial packages please ask for quote!